Home
All Day Crossbody Bag
Vans
All Day Crossbody Bag
From VANS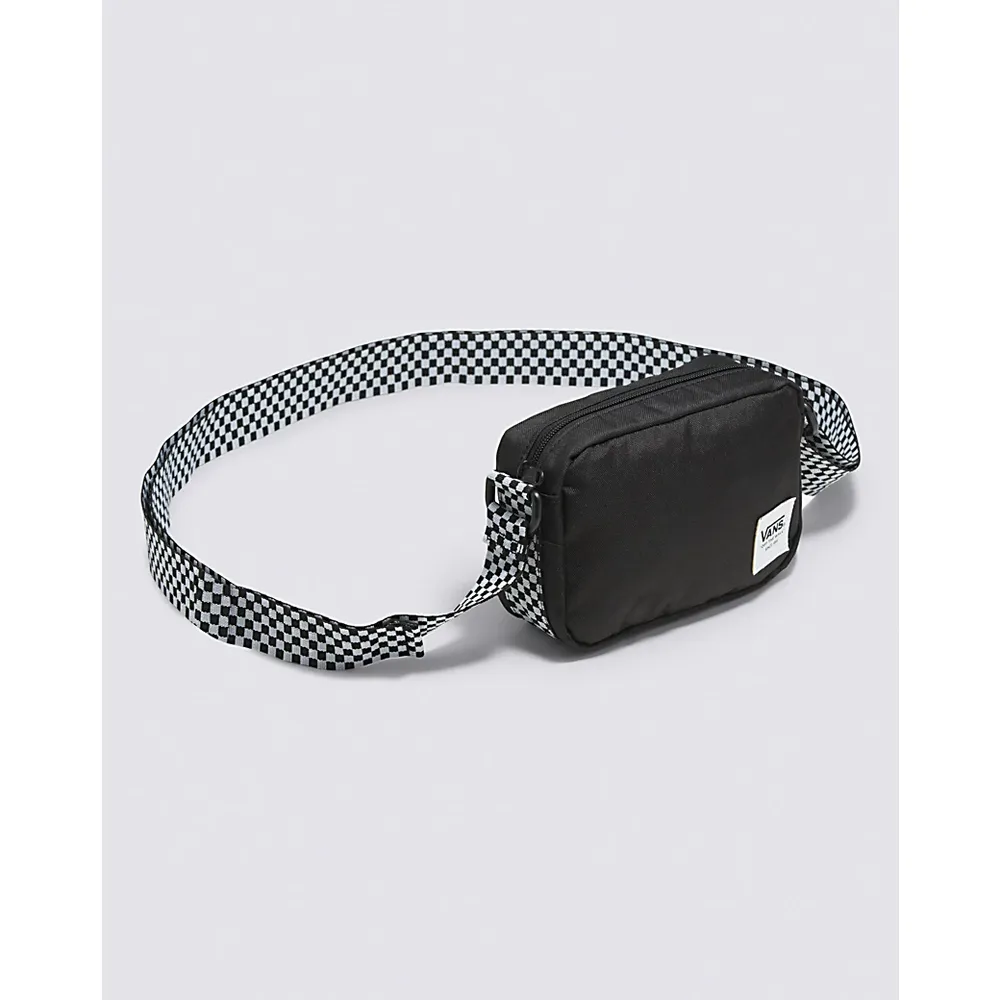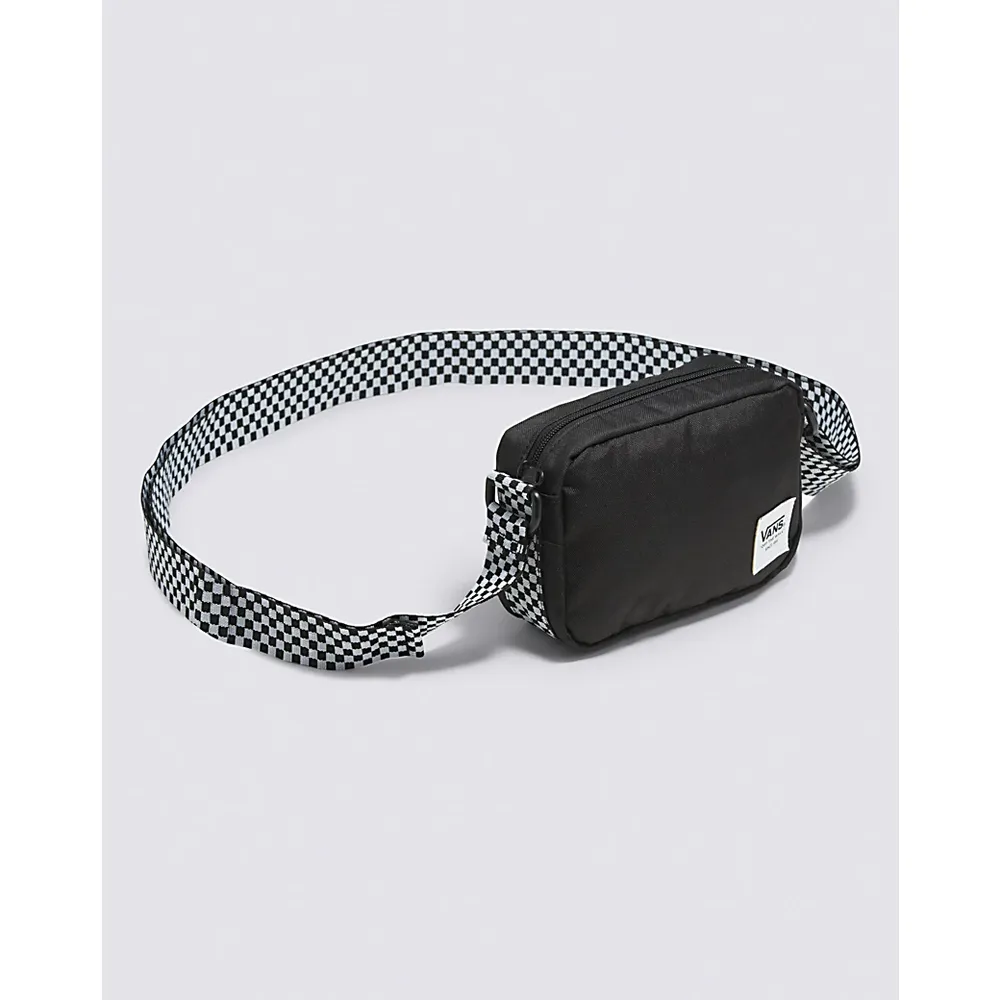 Vans
All Day Crossbody Bag
From VANS
Although it may seem simple, the All Day Crossbody Bag is a sized up favorite for a day spent on the go. Along with an adjustable strap, this fashion crossbody bag features an exterior zip pocket for secure but quick access, a back slip pocket, and our iconic OFF THE WALL logo.
Our team has set ambitious sustainability goals. Big or small, all of our efforts add up to positive change. To earn the VR3 Checkerboard globe logo, at least 30% of the product must be made up of one or a combination of recycled, renewable, and/or regenerative materials.
Large single top-zip compartment
Jacquard checkerboard webbing with adjustable strap
To learn more about Vans and their journey to sustainable materials please go to vans.com/sustainability.